How they work?
Subscribe to your favourite plan or create your own.
Don´t worry because you will always have your iHam products at home.
Every month we will ship your order automatically.
Total flexibility: you can modify, pause or cancel your plan whenever you want.
We will follow wherever you go: change the delivery address when you go on vacation.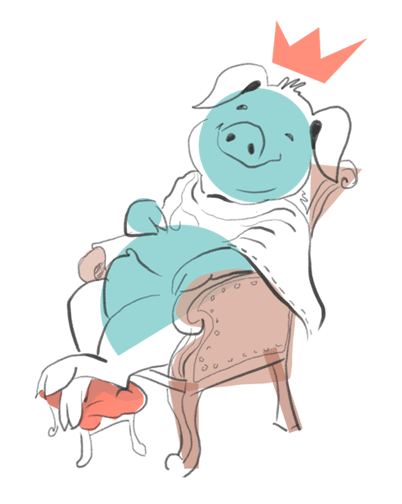 Shippings are free for all our subscription plans within the peninsula.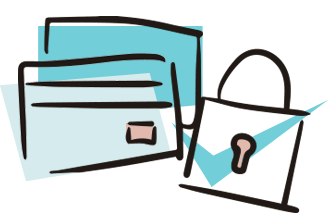 We will charge you your subscription the same week of the month when you started it and with all security guarantees.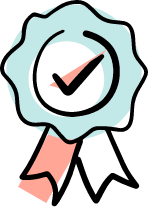 With our subscription plans, we not only offer you free shipping, you get the best discounts!
Discover the four plans we have created for you.
Or better yet, create your own with the products of your choice.
12 50GR PACKS

4 Cebo de Campo 75% Iberian Shoulder
2 x Acorn-Fed 100% Iberian Loin
2 x Acorn-Fed 100% Iberian Presa
2 x "Natural" Acorn-fed 100% Iberian Chorizo (no additives)
2 x "Natural" Acorn-fed 100% Iberian Salchichon (no additives)
Create your own Subscription
Go to the "Shop" section.
Choose the packs or cases that you want.
Go to the cart and choose "Monthly Subscription" (instead of "Buy once") on each item you want to subscribe to.
We will send your order monthly on the same dates.
(*) Our promotional packs are not subjet to subscription.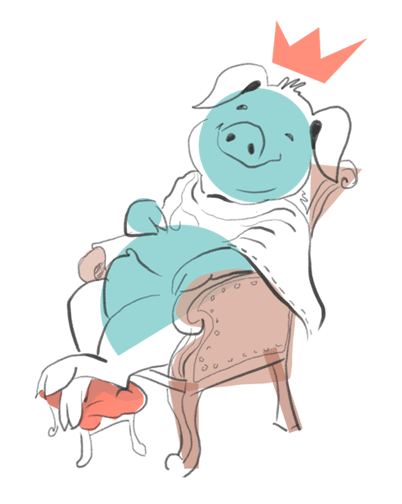 "I have subscribed to the gourmet plan and I have been especially surprised by the acorn-fed shoulder and the cured prey. I find this subscription idea very original. I hope the quality is up to par."
"Before deciding on the subscription, I first bought a welcome pack to test the products and it arrived within 24 hours!"
"I have subscribed to the gourmet plan and I think I will have to buy two subscriptions because these envelopes fly!"